The Professional Moving And Storage Services You Are Searching For
If you need to hire a reputable moving company that offers excellent services to people in Wheaton-Glenmont, MD, Best Twins Movers Silver Springs is the right choice for you. With many years of experience in this field, we are insured and bonded and can provide you with a professional moving and storage service that will meet your requirements every time. Choose us, and you will be able to rely on a company that is dedicated to its clients. With us, your satisfaction is guaranteed, regardless of the nature or size of the job you have in mind for us. Make sure you are working with the right people, and give us a call to benefit from our skills and professional services!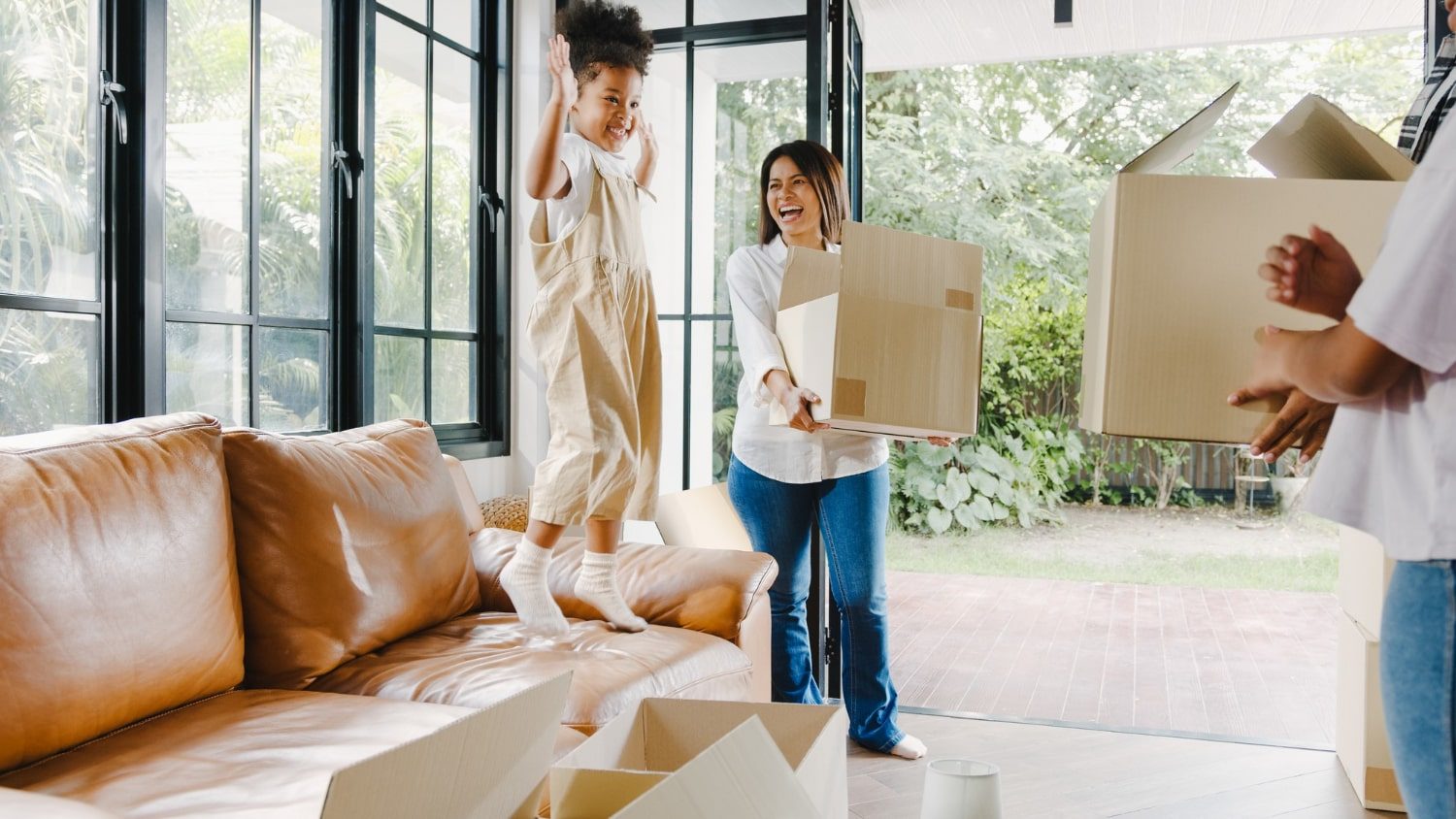 When it comes to moving and storage, we are the professionals that will provide you with timely and reliable services every time. We work with a crew of dedicated, qualified, experienced, and well-prepared professionals who have been trained to handle precious cargo, musical instruments, art, and oversize items. They use modern techniques and methods and will surely impress you with their skills! No task is too difficult for them, which is why we are the right company for all your moving needs. Do not hesitate, and give us a call to enjoy our reliable services!
Based in Wheaton-Glenmont, MD, Best Twins Movers Silver Springs is the company that will provide you with reliable moving and storage services that will exceed your expectations. We have the skills and experience to make sure you demands are met every time and can also help you with the packing, wrapping, and unpacking of your items. Our prices are reasonable, and we always strive to offer you a flawless customer service. Choose us, and you will not regret your decision. Call us at 1-301-200-5066 to schedule an appointment!